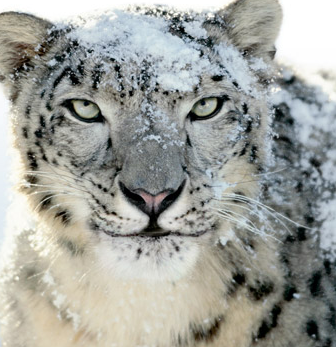 Snow Leopard is shipping and I ordered mine today! Since I'm in Japan running a Macbook Pro purchased in the USA… I bought the Mac OS X version 10.6 Snow Leopard from Amazon.com in the USA.
Free shipping to my house in Florida and I'll have it forwarded here to Japan… along with some Cuban espresso and a little crunchy peanut butter which are two hard to find items in Tokyo.
I receive a small commission from each successful sale made via the links placed on this website. So if you like what you see here on Tune In Tokyo, and you're going to purchase something from Amazon, please use the links provided here. I appreciate your support - it helps insure I can continue to keep this site updated and running.